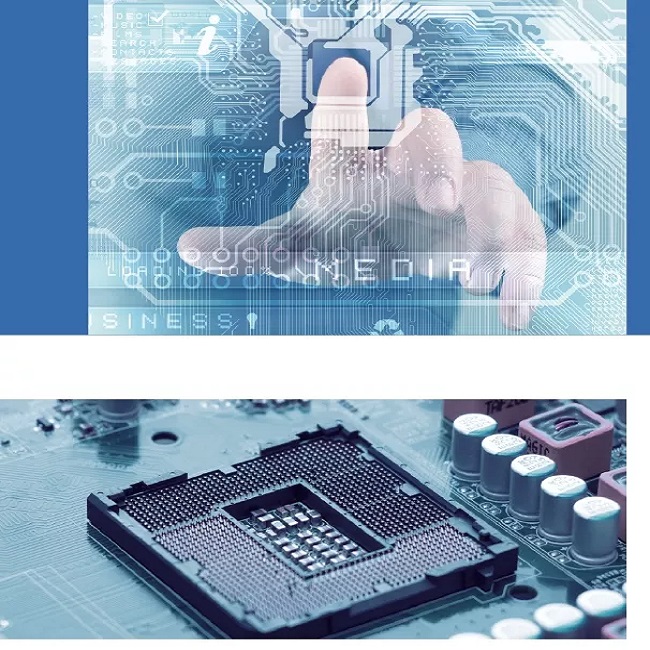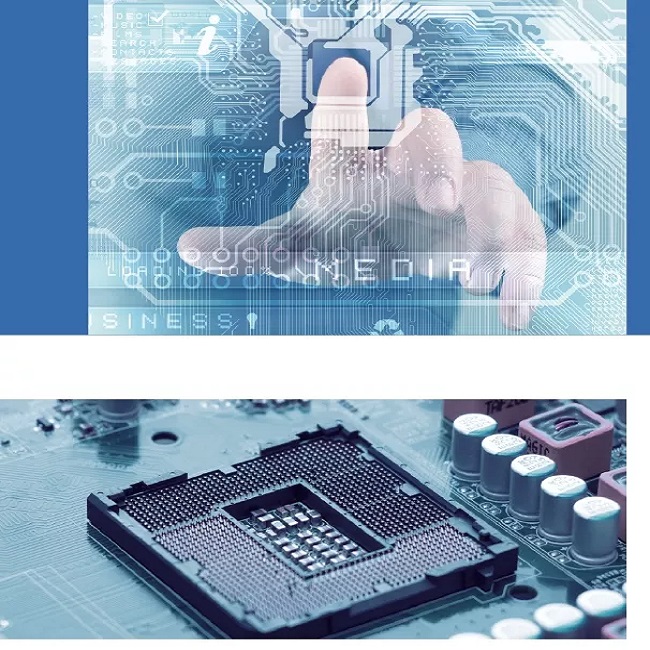 RTL8671S-CG Microcontrollers Integrated Circuits Electronic Components
Min. Order / Reference FOB Price
Description
Model Number: RTL8671S-CG Type: integrated circuit Place of Origin: Guangdong, China Brand Name: R Description: Microcontrollers Integrated Circuits, Original IC Chip Electronic Components Voltage - Breakdown: Y Frequency - Switching: Y Power (Watts): Y Operating Temperature: Y Mounting Type: Y, Hole Voltage - Supply (Min): Y Voltage - Supply (Max): Y Voltage - Output: Y Current - Output / Channel: Y Frequency: Y Applications: Electronic Components FET Type: Y Current - Output (Max): Y Current - Supply: Y Voltage - Supply: Y Frequency - Max: Y Power - Max: Y Tolerance: Y Function: Y Voltage Supply - Internal: Y Frequency - Cutoff or Center: Y Current - Leakage (IS(off)) (Max): Y Isolated Power: Y Voltage - Isolation: Y Current - Output High, Low: Y Current - Peak Output: Y Voltage - Forward (Vf) (Typ): Y Current - DC Forward (If) (Max): Y Input Type: Y Output Type: Y Current Transfer Ratio (Min): Y Current Transfer Ratio (Max): Y Voltage - Output (Max): Y Voltage - Off State: Y Static dV/dt (Min): Y Current - LED Trigger (Ift) (Max): Y Current - On State (It (RMS)) (Max): Y Impedance: Y Impedance - Unbalanced/Balanced: Y LO Frequency: Y RF Frequency: Y Input Range: Y Output Power: Y Frequency Bands (Low / High): Y Specifications: Y Size / Dimension: Y Modulation or Protocol: Contact customer service Interface: Y Power - Output: Y Memory Size: Y Protocol: Y
MOQ

100

Price

1 / Piece

Product Code

157

Category

Hardware Components
Product Description
Integrated Circuit Spot goods
Headquartered in Shenzhen,Shenzhen jinhongyuan Electronic Technology Co., Ltd. is a hybrid distributor of electronic components. We are committed to providing comprehensive electronic component supply chain solutions for OEM, OBM, contract manufacturer, EMS provider and design house. Jin Hong Yuan Electronics can access the global supply chain inventory through its huge pipeline,whether it is from the original component manufacturer, OEM/CEM excess inventory,or other distributors. Current agent brands: EYANG、TA-I、 EATON、 RYCHiP、ROHM and etc. The company mainly serves Huawei、 Foxconn、LG and so on.
FAQ
1. who are we?
We are based in Guangdong, China, start from 2016,sell to Eastern Europe(30.00%),North America(22.00%),Southern Europe(15.00%),Western Europe(9.00%),Northern Europe(8.00%),Mid East(6.00%),South Asia(2.00%),Central America(2.00%),South America(2.00%),Eastern Asia(2.00%),Africa(1.00%),Southeast Asia(1.00%). There are total about 101-200 people in our office.

2. how can we guarantee quality?
Always a pre-production sample before mass production;
Always final Inspection before shipment;

3.what can you buy from us?
Microcontrollers Integrated Circuits

4. what services can we provide?
Accepted Delivery Terms: FOB;
Accepted Payment Currency:EUR,JPY,CAD,AUD,HKD,GBP,CNY,CHF;
Accepted Payment Type: T/T,L/C,D/P D/A,MoneyGram,Credit Card,PayPal,Cash,Escrow;
Language Spoken:English,Chinese
other

Shipment: DHL\FEDEX\UPS\TNT\EPACK\CHINA POST

other

Packaging: Standard Exportation Packing

other

MOQ: 10 Pcs

other

Condition: Brand Newand Original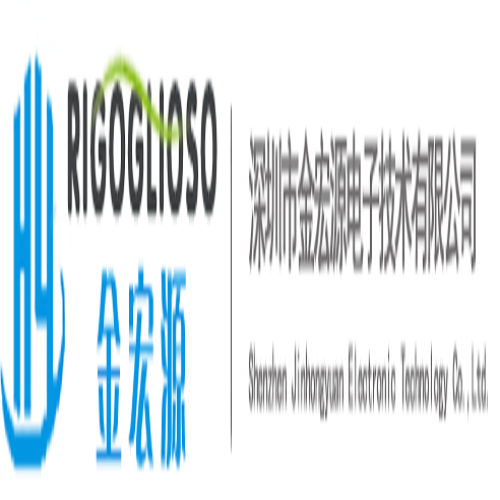 Shenzhen Jinhongyuan Electronic Technology Co., Ltd.
China
Business Type : Importer,manufacturer,wholesaler,trading Company
Please Login to Submit Message