2022 factory wholesale high quality black universal smart key car alarm system easy installation smart key lcd to car
Min. Order / Reference FOB Price
Description
Place of Origin: Guangdong, China Brand Name: SPY Model Number: CF568 Product Name: smart key car alarm system easy installation smart key lcd to car Color: Black/ white Material: ABS
MOQ

500

Price

70 / Sets

Product Code

93

Category

Auto Safety & Security
installation example
1. Prepare one original remote key.
2. Open the remote and take out the cicuit board.
3. Take out the wiring harness and connect them rightly according to the rubber ring color.
4. Weld the corresponding wiring harness on the circuit board battery position. negative(-)>.
5. weld the wiring harness-unlock, lock, trunk and multifunction corresponding on the original key ciricuit board. Pls note welding on the button foot and no need to seperate the positive and negative.
6. Plug the wiring harness with welded cicuit board in right direction into LCD key.
other

Usage: all car

other

Key words: car smart key

other

Type: Blade model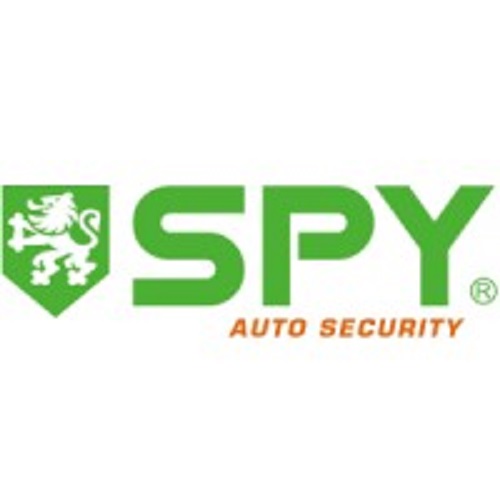 Guangdong LFF Technology Co., Ltd.
China
Business Type : Importer,manufacturer,wholesaler,trading Company
Please Login to Submit Message